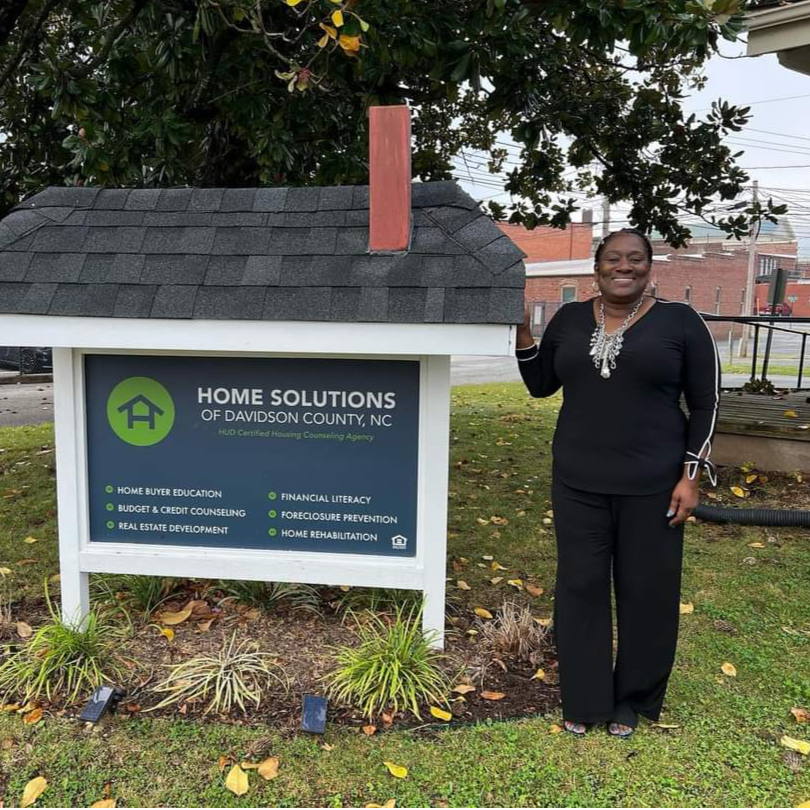 Phyllis Walker
HUD Certified Housing Counselor
Thomasville Housing Program Coordinator
favorite quote:
"Nobody cares how much you know,
until they know how much you care."
~ Theodore Roosevelt
Professional License and Certifications:
Broker/Realtor ® License No. 326953
HUD Certified Housing Counselor
Notary Public, State of North Carolina
NMA Certification: Family Self Sufficiency Specialist
NMA Certification: Housing Choice Voucher Specialist
Enterprise Income Verification System Certification
Fair Housing Certification
Education:
Master of Education, M.Ed.
Bachelor of Business Administration, BBA
Associates of Human Resources, AA
If you would like to speak to Phyllis, please fill out the form below and she will get back with you soon. Thanks!